A Little Roscoe History.
---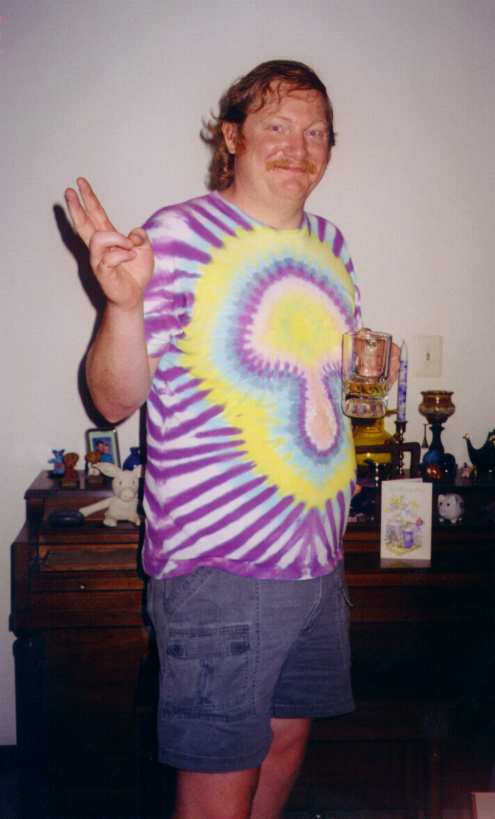 ---
Roscoe was born in 1962, in Storrs CT, USA. Roscoe lived in Storrs thru the summer of 1970, then his family moved to Fredonia NY, where Roscoe lived until he graduated from Fredonia High School in 1980. Roscoe then went to Clarkson College (now Clarkson University) in Potsdam NY, where he majored in Computer Engineering, and managed to flunk out in a mere three semesters!

After 6 months of doing nothing, Roscoe took the plunge and joined the US Navy, where as an enlisted Nuke he did two years in school and four years as a Submarine Electrician. Yuck... After his tour in the Navy, Roscoe went to Old Dominion University in Norfolk Virginia, where he again majored in Computer Engineering, this time with great success. Shorly after beginning at ODU, Roscoe met his wife of 9 years Beth.

Lately, Roscoe has been living in Northern Virginia, working as a telecommunications engineer, and building tube stereos on the side.

Peace
---
For more information, send mail to:Roscoe.
---